Useful applications that bring new technologies on a daily basis, and with the most diverse purposes and extremely practical application, Android applications and the best applications for iPhone everyday make life easier for us. Traveling in Serbia can be beautified and facilitated by the simple use of Google Play Store through which we can find and download the most popular and best applications.
Best of all, these useful applications are mostly at the same time free, and everyone can install them, and attractive destinations in Serbia with their help will be easier to visit. Therefore, the text below lists the most useful applications for travel in Serbia - 5 of them!
1) BlaBlaCar - sharing cars through the most beautiful places in Serbia
Want to travel by car in Serbia, but the fuel costs are high or you are not a driver? We have a solution for you! This is an application that you can now install on your phone, whose name is BlaBlaCar.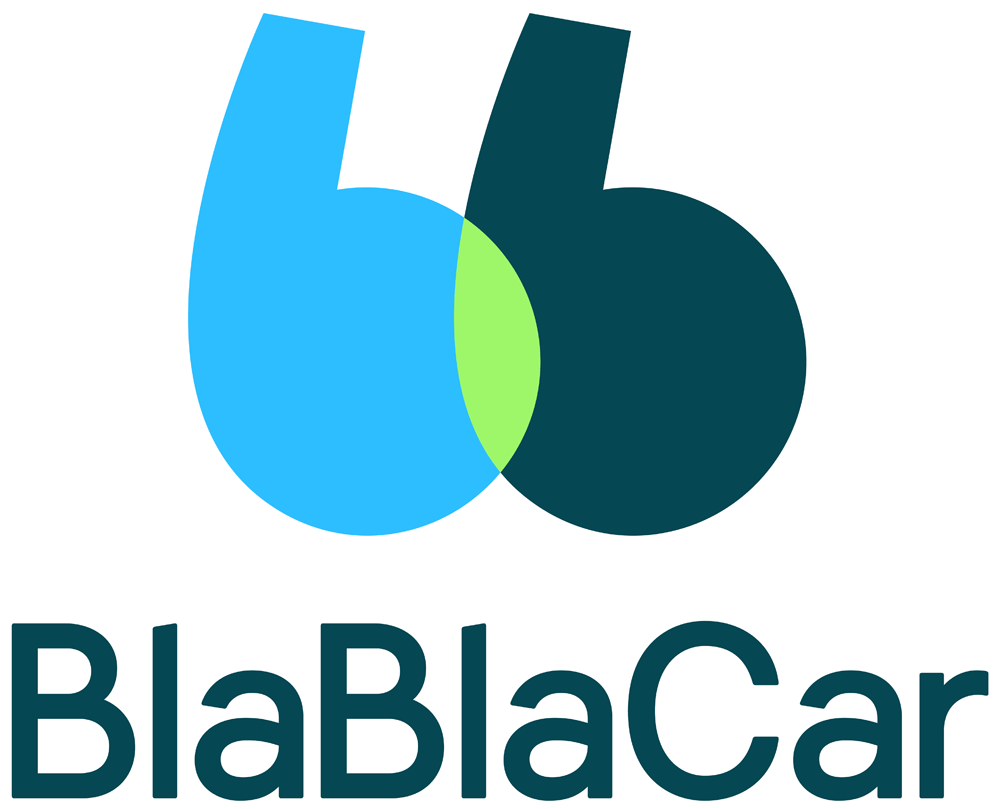 BlablaCar is an application that allows you to travel by car - your own or someone else's, but with others with whom you can share the costs. You can be in the role of a driver, but also a passenger. All you need is to install this application, register, then, if you are a driver - offer a ride, and if you are looking for a driver with a car - look for a drive that suits you best, and it goes to the destinations in Serbia as you wish.
Check with the traveler or driver at the designated place and time indicated on the application, and although the application has indicated the exact destination, the driver will usually drive you to the desired location at the destination you are heading to, so you can easily reach it, either that it's a little further accommodation, whether it's a hotel or a hotel apartment in the city center. Have a nice trip!
2) Google Maps - the roads of Serbia on the palm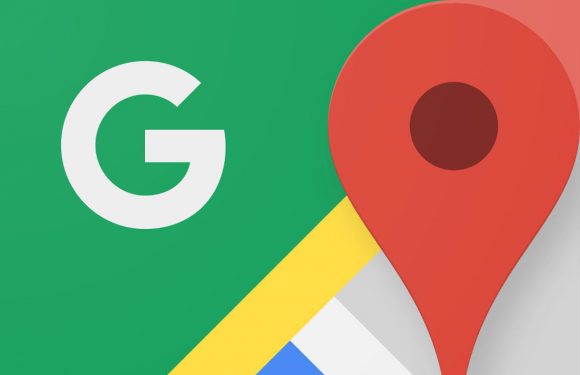 More frequent trips are in Serbia, visiting monasteries, cities or its places villages and farms, as well as holidays in Serbia, usually at the branches of her Mountain or in its beautiful national parks and the end of its lakes. The most beautiful places in Serbia, however, often they are the ones that lead to something more complicated or insufficiently well-marked roads in Serbia.
How can you find yourself, or just find the fastest and easiest route, and if you're not already - make sure to install Google Maps on your mobile phone! The roads of Serbia, using this application, will become completely familiar and simple, and the navigation you will be able to Google Maps To help you do not miss a single turn.
Additionally, this useful application for you will also find all the routes leading to the desired destination, so you will only have to choose the shortest one! Map of Serbia, or its paths on this application will show also road conditions, so it will be indicated with orange, where a little delay is expected for you, and in the red color where the crowd is. The alternative for checking the condition on the roads is also the official mobile application, great for traveling in Serbia - JP "Roads of Serbia".
Google Maps is an excellent ally in the city, and there is no loss of access to it, and no need to use the help of "ask passers-by" - the map of Serbia, as well as the rest of the world, is in your phone!
3) Audio guide through Serbia - tourist guide of Serbia
When we list the best mobile applications for traveling in Serbia, as well as those most useful, we can not but mention the most popular Audio guide through Serbia. Fun to use and pleasant to listen, this guide will give you an audio introduction to destinations, cultural and historical sights, accommodation and traditional Serbian products.
This free app, after installing it, does not even require internet connection, so all of its contents will always be available to you - either have or no internet! Moreover, it exists in Serbian and English versions, so it is a great recommendation for foreigners who want to get to know the most beautiful places in Serbia, but also learn about and learn about them.
4) Trip Advisor - the ultimate world travel guide
Unlike Audio Guide through Serbia, which only refers to getting to know this country, Trip Advisor represents the ultimate world travel guide! Therefore, when the best application in the field of tourism on the world level is mentioned - Trip Advisor is unavoidable, and in its offer there are listed Serbian destinations.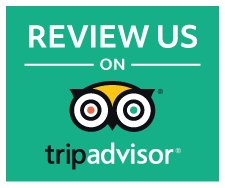 After installing, this application will offer you to "fill in" the people who live in your area who are very active when it comes to traveling and writing reviews for a variety of tourist purposes. Then, you will be clearly indicated the field in which you can type your desired destination, and after that, Trip Advisor will offer you 3 useful categories: hotels, activities and restaurants.
This means that in one application you have practically everything you need to get to know a specific destination in Serbia - hotels are listed and rated by travelers, and also attractions, attractions and activities which tourists are happy to review and thus help you to decide for the best!
The same is true with restaurants - all visited restaurants are listed and rated on this application. This free application is certainly among those that we say are the most useful for traveling in Serbia so make sure to install it.
5) Trivago - hotels of Serbia at a click of you
If you are looking for an application specializing exclusively for finding accommodation in Serbia - Trivago is everything you need! Trivago is an application for hotels or accommodations, and also a free application. Traveling around Serbia with its use will be extremely simplified.
When you install Trivago, you will be offered a clearly indicated field in which you need to type in the desired destination, and then list hotels in Serbia which you can filter according to your needs and preferences.
This means that you can indicate: the star rating, the minimum guest rating for a particular accommodation unit, the price range of accommodation that suits you best, and that you choose other amenities such as: free WiFi, parking, reception, pool or any other extra convenience. Then Tivago will offer out-of-the-box accommodation at a destination that is solely in accordance with your wishes and preferences.
Trivago will then refer you to the website on which this accommodation is possible and reserve (sometimes obligatory and payable) (Booking.com, Hotels.com ...), where you will find the availability of the room, then the accommodation capacity and reserve. This app for hotels will not only be quickly and easily found affordable accommodation at your own expense, but will also fulfill all your wishes regarding the type, price and additional services in the accommodation.
So to summarize: we found 5 useful applications which will provide everything you need to travel to Serbia! From finding a means of transport, through the map of Serbia and navigating on its roads, to the selection of the best accommodation and digital tourist guides - with them, there is no doubt that vacation in Serbia, as well as the whole trip to Serbia, will be extremely simplified, while the Serbia with your beauty and offer make sure you never forget this trip.